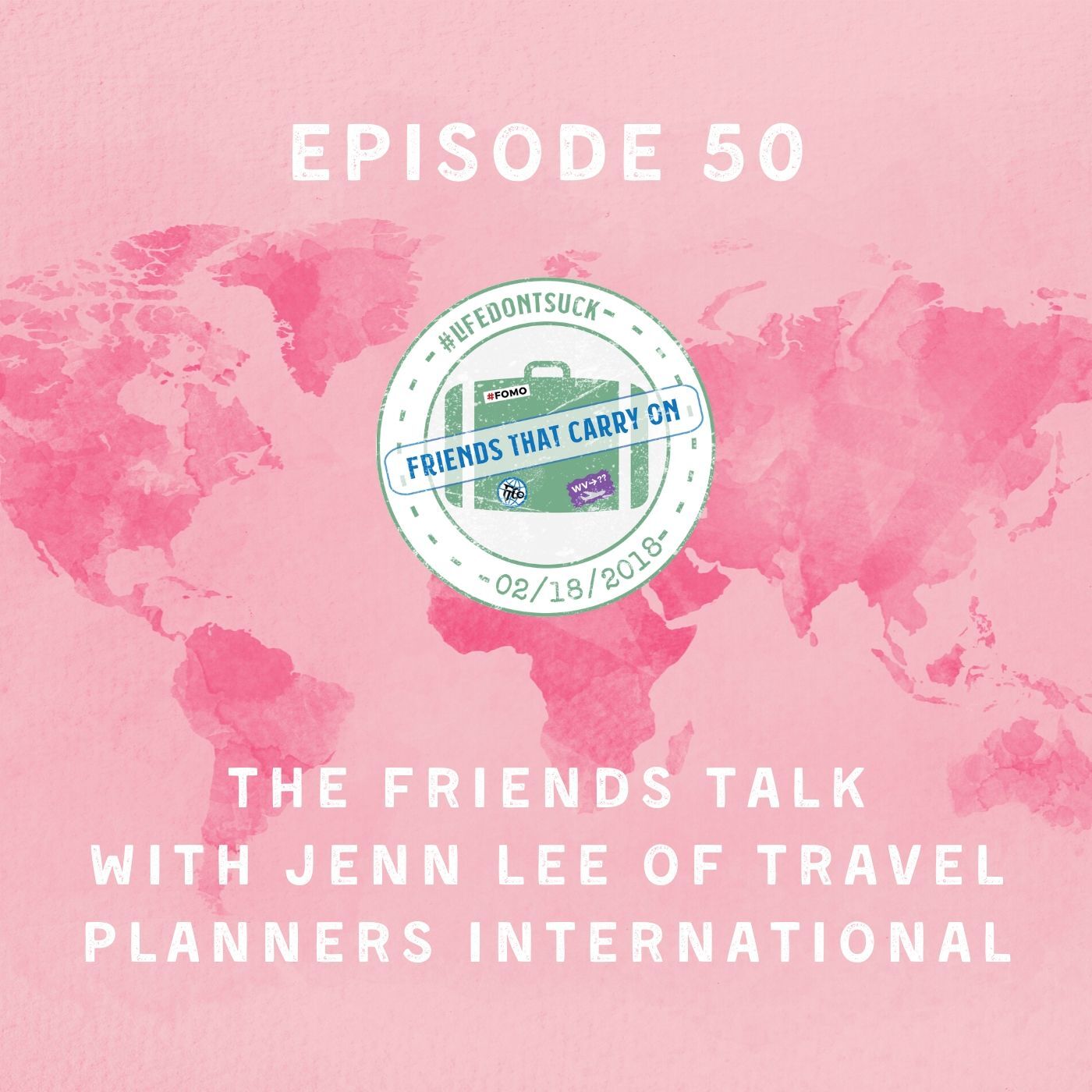 Today's podcast was our 50th Episode, quite a milestone for us here at FTCO. We had a special guest for this episode, it was Jenn Lee who is the VP of Sales and Marketing for Travel Planners International (TPI). TPI is a leading host travel agency with over 4000 Travel advisors, close to 400 suppliers and $20 million in commissions paid last year, they are a leader in the travel industry.
Jenn and the Friends discussed the value of travel advisors and why it makes sense for all travelers to use one. No cost, and it saves them money and the insider information that a would-be traveler gets is incredible. We also discussed the state of the travel industry due to COVID and optimism that 2021 is just around the corner and that the travel industry is set to take off.
Jenn and the Friends discussed the role travel content providers like podcasters and bloggers will play as the travel industry move forward. Podcasters like FTCO provide valuable first- hand accounts of what travelers can expect to experience on their journey's, and that can be invaluable to a travel advisor who is guiding their customers to their dream vacations.
Listeners, there is a lot of great information if you are in the travel industry or thinking about joining it, the future is bright and big things are on the horizon, so click play to listen to this episode.
Also, if you have not already done so, click to subscribe to the FTCO website, and get each episode and travel expert segments sent to you automatically. Also check out our new Friends with Benefits Fan Plan, be registered to win up to 4 to 5 trips a year, plus lots of other travel benefits.